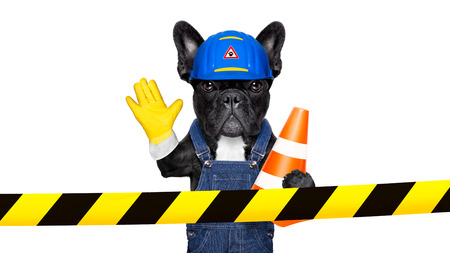 For the last six months of 2020 we worked on a replacement for the email engine that XenDirect uses to send emails from the Admin, WebReg, and QuickTools modules. That process finished in December 2020 when we informed customers of the change and the actions they would need to make to utilize the new email engine. We are three months into the conversion process, but less than half of our customers have made the changes necessary to use the new email engine.

The deadline (April 1, 2021) is fast approaching, and we need your help. If you have already worked with our support staff to complete this process, thank you. If you have yet to do so, please contact support via a support ticket to start this process.
What happens if you do nothing?
In April 2021, the prior email engine will be retired and disabled. Without completing the steps to use the email functions in XenDirect will not operate. Without your effort, emails will be unable to be sent via XenDirect.
Why the change?
Here are just some of the reasons:
Technology is changing… fast.


Issues related to emails not received or going to spam folders has dramatically increased.

Customers want email tracking.


The volume of emails is increasing.

The current email process cannot easily handle undeliverable emails.

Want to read more? Check out the news article from November 2020.
Thank you for your prompt action as we make some major improvements to the XenDirect email process.
---