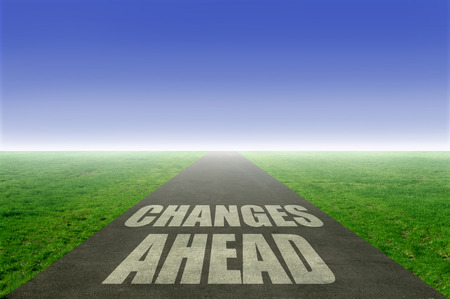 Effective 5/25/2021, system users can only request and change their password from XenDirect Release 3. The ability to change or request a user password from Release 2 is no longer enabled.

This change fixes the issue where the password saved in Release 2 is not recognized as a new password in Release 3. The password process in Release 3 is more effective and up to date.
Users can still access Release 2 even after a password revision. The only change is where the user requests and changes their system password.
---