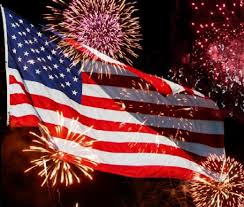 Xenegrade offices will be closed on Monday, July 5, 2021, to observe the Independence Day holiday with family and friends. As always, support staff will monitor the online ticket system in case of an emergency.
If an emergency exists that must be resolved before the office re-opens on Tuesday, July 6, please submit a support ticket with the priority set to [System Unavailable].

On behalf of all of us at Xenegrade, have a safe holiday and celebrate freedom.
---